덴마크의 조명 루이스 폴센은 142년의 역사를 가졌다. 본래는 1874년 와인 수입 회사로 시작한 독특한 이력을 가지고 있다.
1906년 루드비히가 세상을 떠나고 조카 루이스 폴센이 맡으면서 지금의 루이스 폴센이 되었다. 루이스 폴센은 주거용 조명에 과학적인 접근을 시도했으며, 램프의 구조로 인해 어떠한 각도에서도 광원이 보이지 않도록 시각적 편안함을 고려했다.
빛의 마술사라 불리는 루이스 폴센의 대표적인 디자이너 폴 헤닝센은 1천개가 넘는 조명을 디자인했으며 그 중 PH 조명 시리즈로 유명하다. 루이스 폴센은 겨울 해가 짧아 빛을 소중히 여기는 덴마크와 스칸디나비아 지역의 대표적인 조명 회사로, 덴마크 가정의 약 30%가 이 브랜드의 조명을 쓰고 있다.
We believe—in passionate craftsmanship 
that produces quality lighting and design products 
that are pleasing to the eye and to the light.
Louis Poulsen has always sought,
not only to design lamps, but also to shape light
and create an atmosphere that makes people feel good, both in—and outdoors.
02 -PANTHELLA COLLECTION​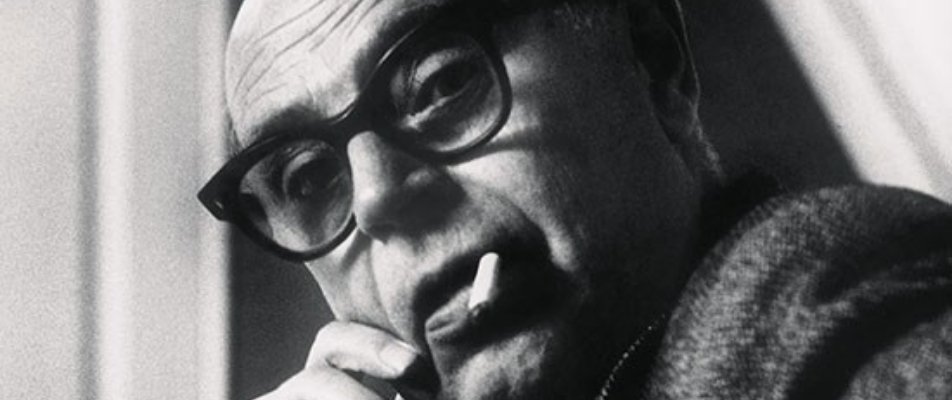 As classic as Poul Henningsen's lighting is considered today, the designer was, in fact, an unconventional thinker with a rebellious streak, far more inclined to break with tradition than to accept the status quo – whether in life or design.
LOUISPOULSEN_BRAND_CATOALOGUE.PDF