Beech Vulcano Fresco
BEECH has a pronounced swelling and shrinkage behaviour in its original form. Therefore, we only offer BEECH in combination with a thermo treatment. As a result, the wood is stable and significantly reduces the risk of gaps. The thermo treatment is carried out entirely without chemical additives using only wind, water and heat. Combined with the typical mafi three-layer construction, BEECH Vulcano is suitable even for installation on underfloor heating.
The planks have few knots and have a uniform appearance. The fine pores of the BEECH allow for a consistent three-dimensional surface appearance, without rough spots. Therefore, the BEECH Vulcano is used as the base material for the Fresco Collection and for many Carving Designs.
Dark brushed / natural oil
Dark brushed / white oil
Fresco Duna
milled / natural oil
Fresco Duna
milled / white oil
Fresco Rombo
milled / natural oil
Fresco Rombo
milled / white oil
Fresco Punto
milled / natural oil
Fresco Punto
milled / white oil
Fresco Arco
milled / grey oil
Fresco Arco
milled / natural oil
Fresco Arco
milled / white oil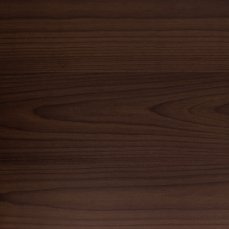 Dark brushed / natural oil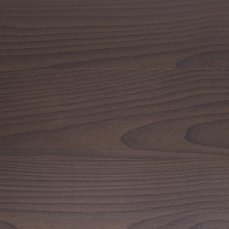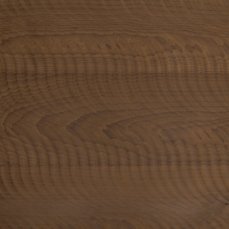 Fresco Duna
milled / natural oil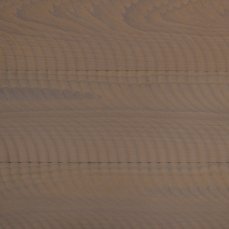 Fresco Duna
milled / white oil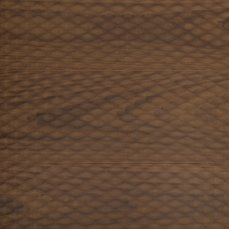 Fresco Rombo
milled / natural oil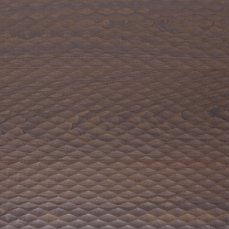 Fresco Rombo
milled / white oil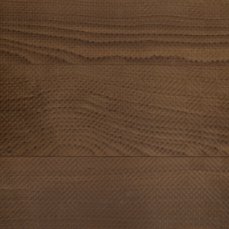 Fresco Punto
milled / natural oil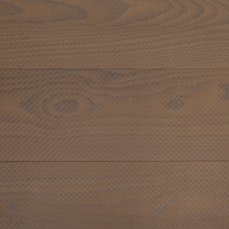 Fresco Punto
milled / white oil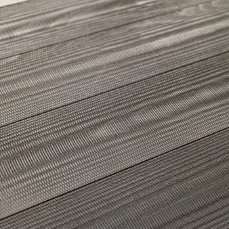 Fresco Arco
milled / grey oil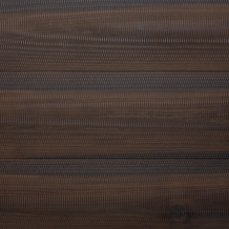 Fresco Arco
milled / grey oil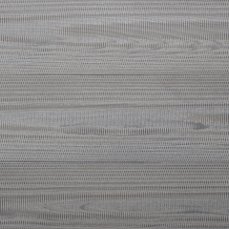 Fresco Arco
milled / white oil