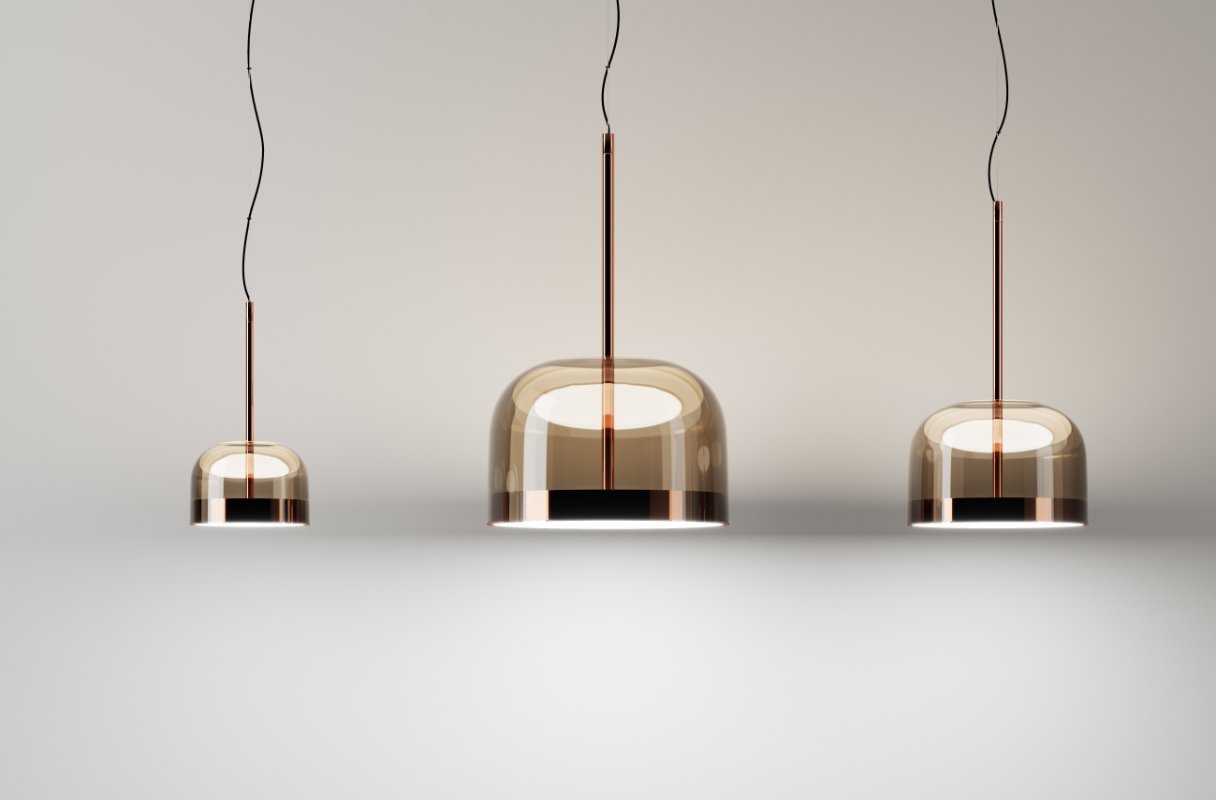 ITALY
equatore
Designed by Gabriele e Oscar Buratti
RECOMMENDED
LIGHTING&FABRIC
equatore
Equatore is a contemporary reinterpretation of the classic lamp with a glass shade. While the traditional abat-jour uses
the shade to contain the light source within, in this family of lamps the shade is paradoxically and suggestively empty,
with the light being generated by two luminous discs placed inside a central metal band, visible on the shade,
that evokes the line of the equator. The light produced by the Leds, thanks to internal screens arranged in layers,
is distributed regularly across the surface of the discs, magically illuminating them. The lower disk directs the light output downward, the upper one illuminates the glass cap for a soft, diffused light. Available in table, floor and ceiling models,
in two sizes and four colors.
TABLE LAMP
SUSPENSION LAMP
FLOOR LAMP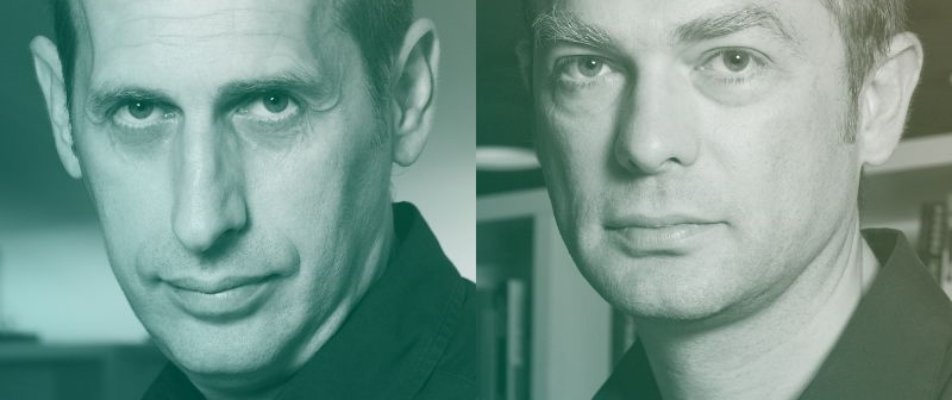 Gabriele Buratti (1962), architect and professor of interior design at the Facoltà del Design of the Politecnico di Milano (2003-2010), and Oscar Buratti (1967), architect, have founded the architecture and design studio Buratti Architetti.
lighting&fabric | lighting
TABLE LAMP | SUSPENSION LAMP | FLOOR LAMP