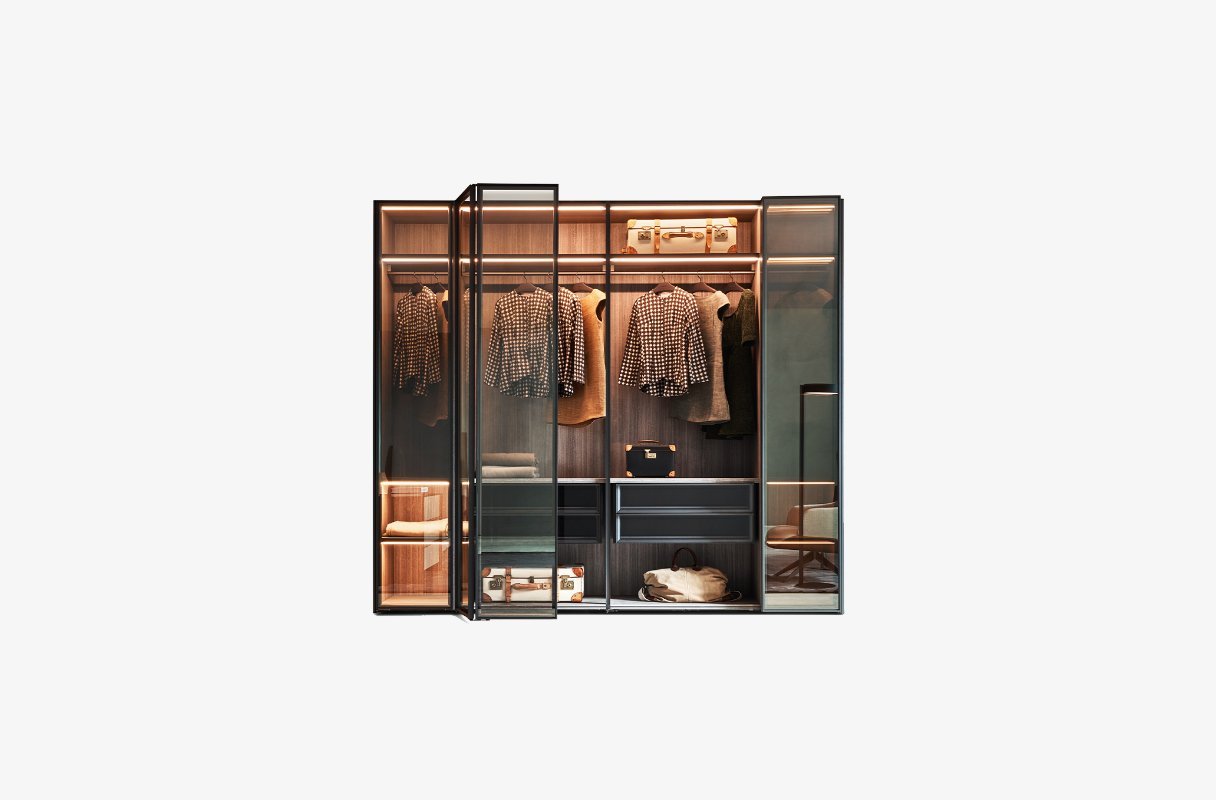 ITALY
glissmaster-sistema7
Designed by Vincent Van Duysen
RECOMMENDED
LIVING&BEDROOM
glissmaster-sistema7
The Gliss Master wardrobe system has been enriched with a new type of door featuring an ingenious opening mechanism: Sistema 7. The core of the design is a patented, horizontally folding mechanism that enables the doors to be moved effortlessly and silently from their initial housing at the side of the compartment, thereby making it fully accessible.
The doors thus opened and folded back, are aligned parallel to the adjacent compartment,
without occupying space in front of it. Sistema 7 is designed to accommodate very thick doors, lacquered,
in wood or glass with patterned acid etching on the front.
01 – GLISS MASTER – SISTEMA 7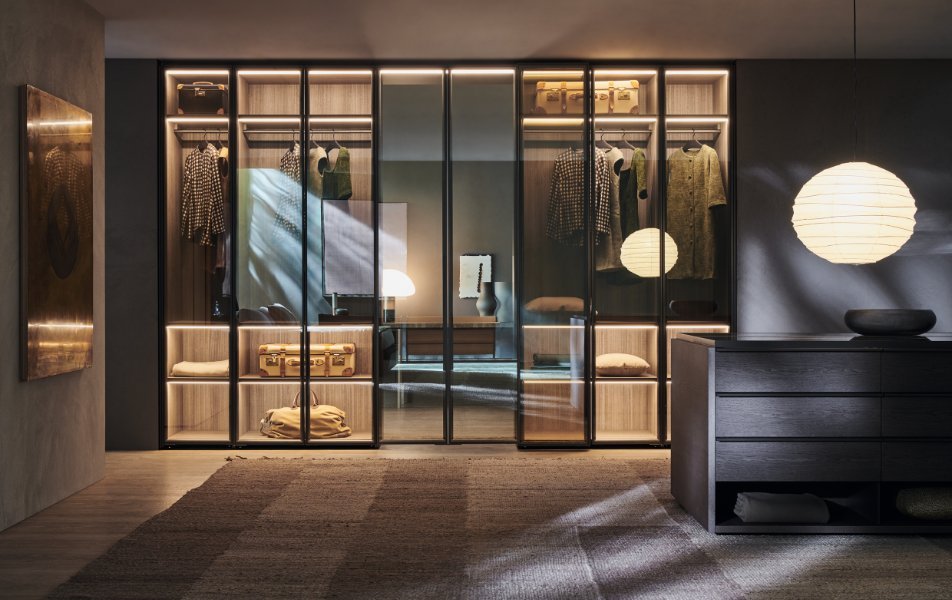 Sistema 7 is particularly suitable for corner solutions or as an opening in walk-in wardrobes, acting as a partition between the spaces in front of or in a wardrobe placed in the centre of a room or as access to a different room.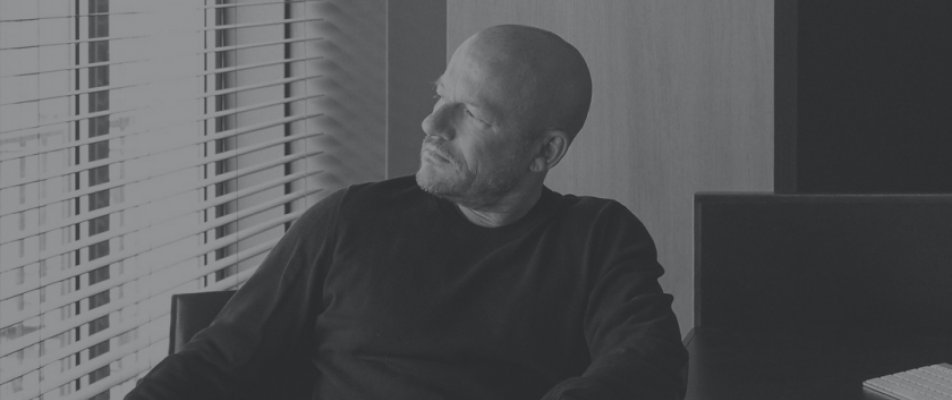 "Protection is something very importantthat we all need and that is something
that I wanna translate into my architecturaland design work"
living&bedroom | Walk in closets