Inciso
The most perceptive consumers are expressing the need for a return to authenticity, and a desire to surround themselves with products that exude a feeling of reliability, true depth, and quality.
They want products perfected over a long time with a purposeful aesthetic that arouses emotions.
The formal gestures of early plumbing fixtures and the refined, architectural sensibility of modern metalwork inspired the distinguished profile.With sculpted contours paired with smooth surfaces and textured patterns, the collection achieves captivating allure in alignment with Gessi's philosophy, which is to enrich intimate living spaces with beautiful, well-made objects that remain reliably fun
The "Warm modern" sensibility of american dessign, made in italy.
The collection is made of solid brass, available in a large number of finishes including black, nickel and bronze and diverse surface treatments, which provide a wide variety of looks and moods suitable for any imaginable bath environment.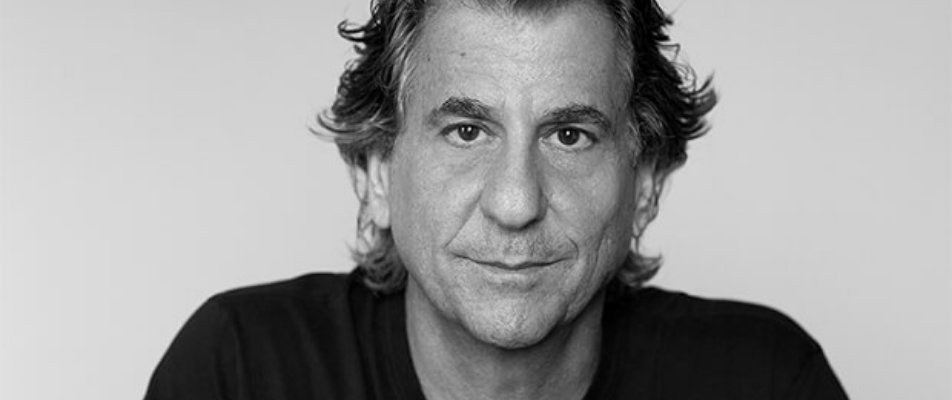 "The Inciso concept embodies the warm modern sensibility of American Design."