One C plus toilet
The AXENT.ONE C design eliminates all unnecessary details. It is simple and balanced, clear and minimalist. Only the essentials are visible. The lid, despite its small height, has enough space for the innovative technology. A single button, conveniently located discreetly to the right of the toilet bowl, controls all the important functions and is as easy to use as the crown on a Swiss timepiece
As a AXENT.ONE C doesn't only look good, it has many intriguing functions that other brands don't have. Take the ingenious auto lid function for instance. The lid opens and closes automatically when you want it to. It's like magic!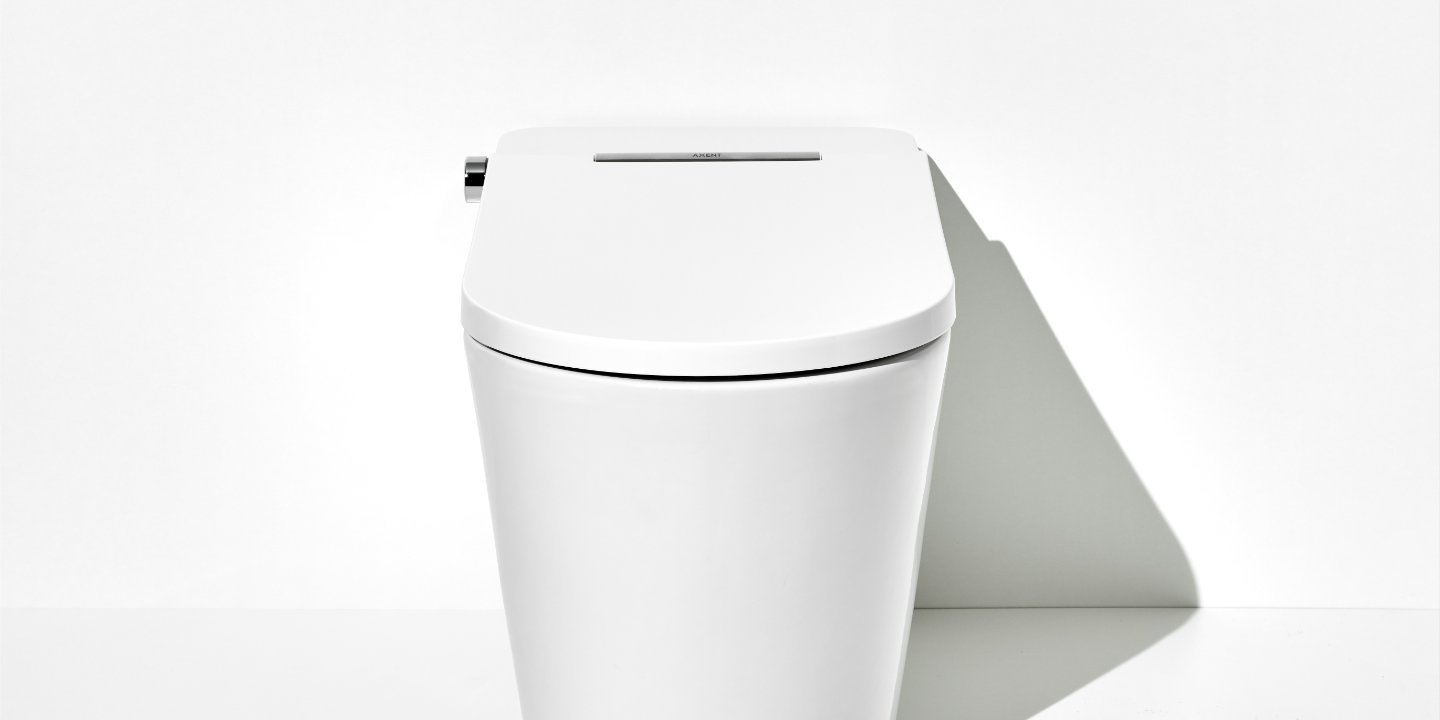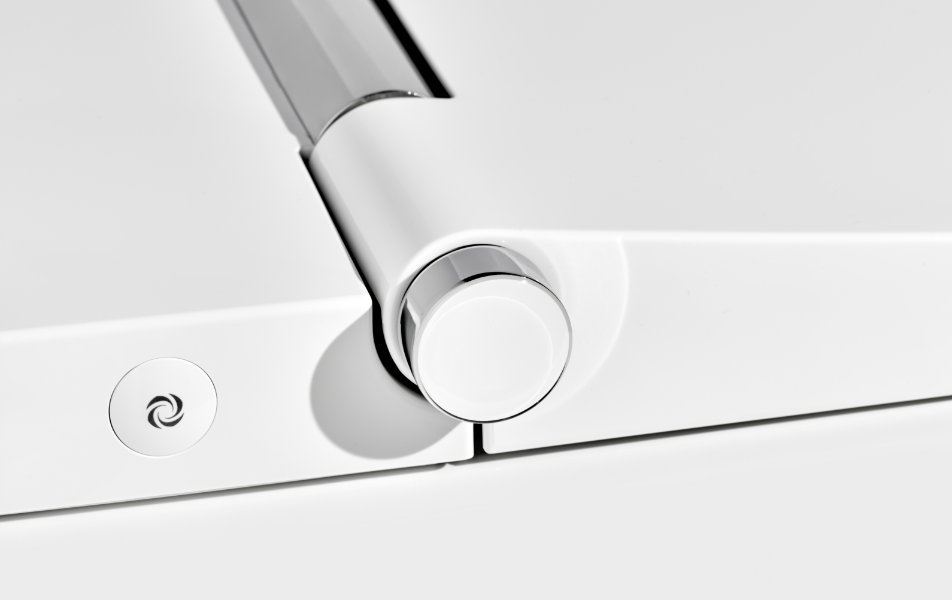 AXENT.ONE C Plus features rear wash, front wash, warm-air dry, night-light, our patented VACUUM V FLUSH, Easy Clean glaze, auto flush, a convenient remote control and comfortable seat heating.
AXENT.ONE C Plus also features a sensor that recognizes you and automatically opens the toilet lid when you enter the room make for an unforgettable bathroom experience.