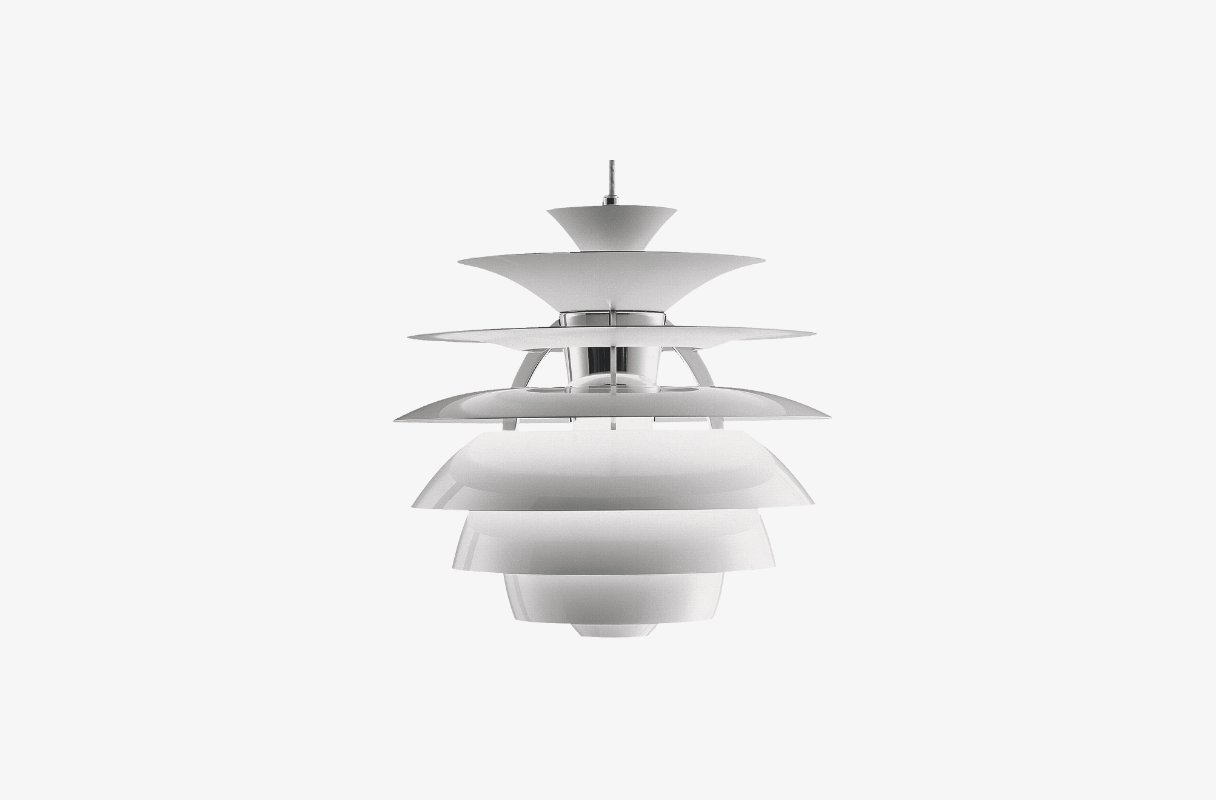 DENMARK
PH Snowball
Designed by Poul Henningsen
RECOMMENDED
LIGHTING&FABRIC
PH Snowball
The fixture emits comfortable glare-free diffuse light. Matt painted undersurfaces and glossy top surfaces result in an attractive reflection of the diffused light, creating uniform light distribution around the fixture.
When the light is switched on, the top portion is illuminated while the bottom part remains dark.
Shades: Spun aluminium. Frame: High lustre chrome plated, die cast aluminium.
Housing: High lustre chrome plated, spun aluminium.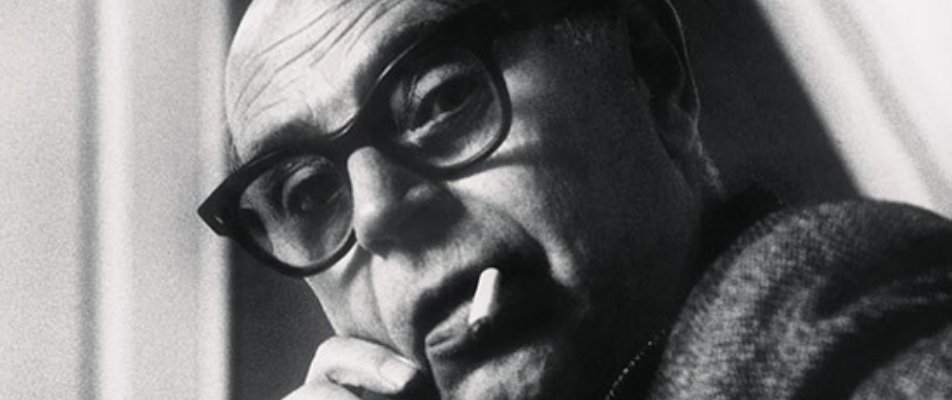 Poul Henningsen was born in Copenhagen by the famous Danish writer Agnes Henningsen. He never graduated as an architect, but studied at The Technical School at Frederiksberg, Denmark from 1911-14, and then at Technical College in Copenhagen from 1914-17.
lighting&fabric | lighting